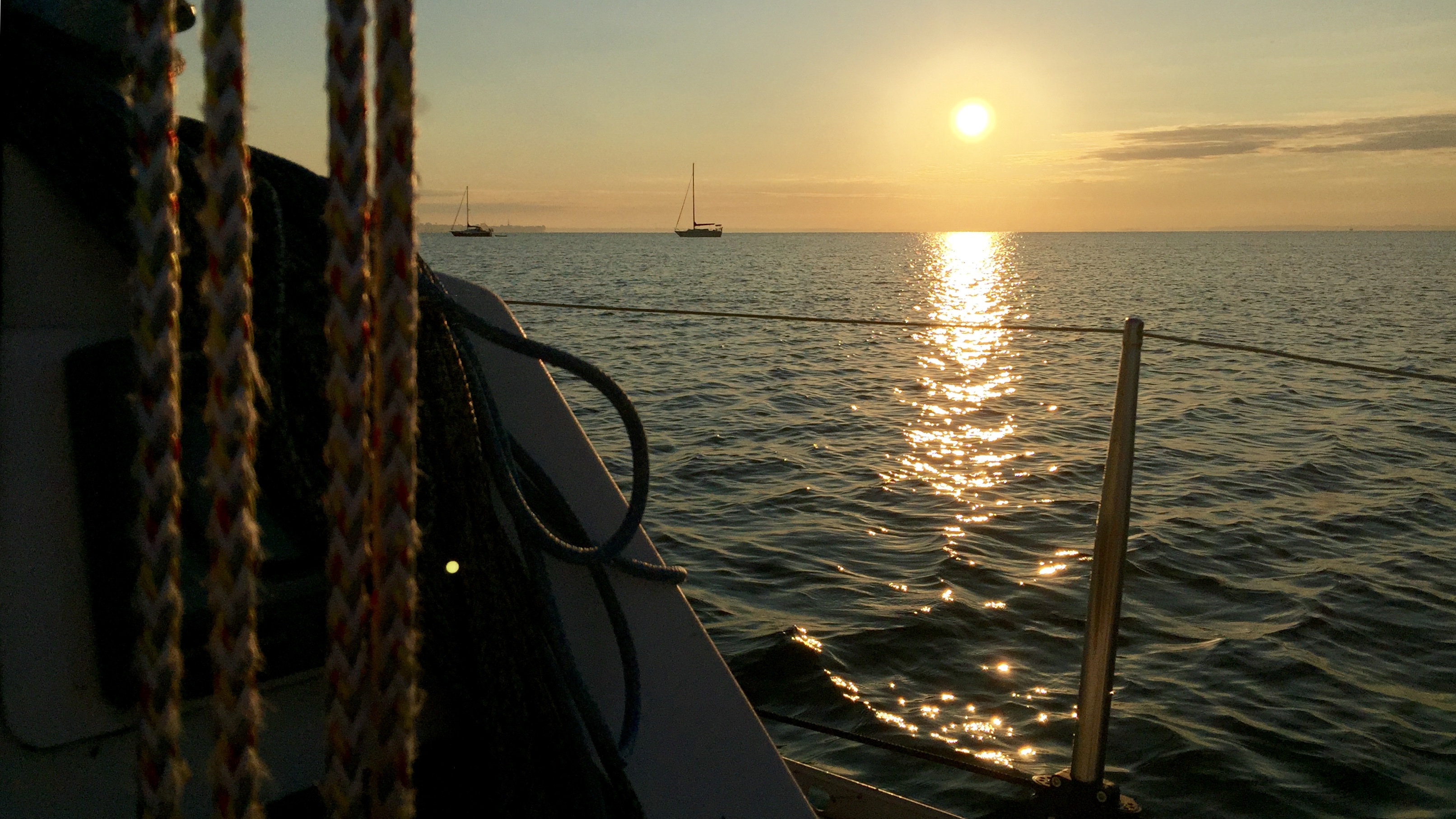 Pleasure boating
Enjoy exceptional access to Lac Saint-Louis and the waterways of the greater Montreal metropolitan area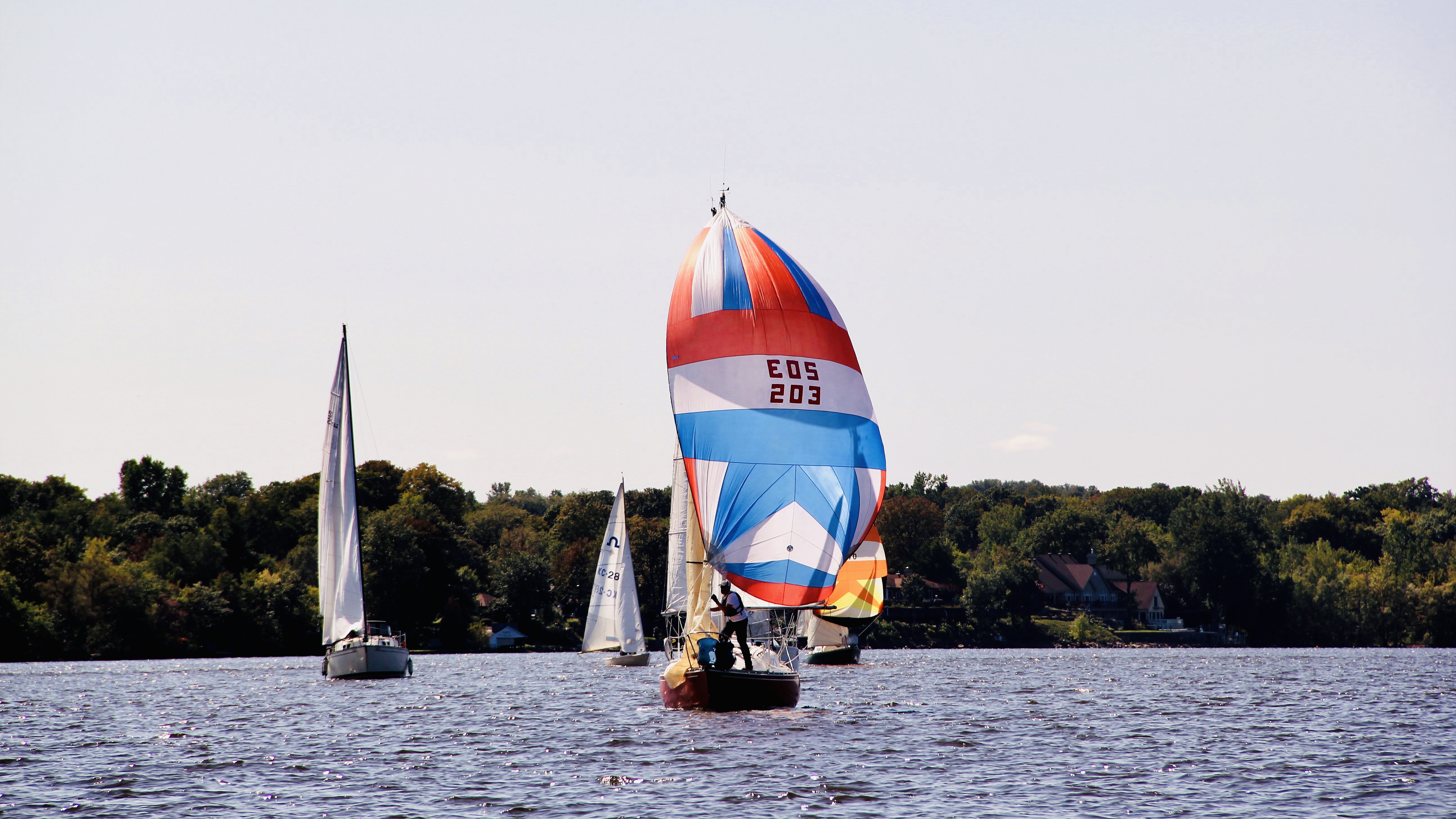 Friendly and Competitive Club Racing
Come compete for fun or organized cups, or join a crew to learn
Complete installations
Take a rest in our newly built club house and do some rigging in our garage.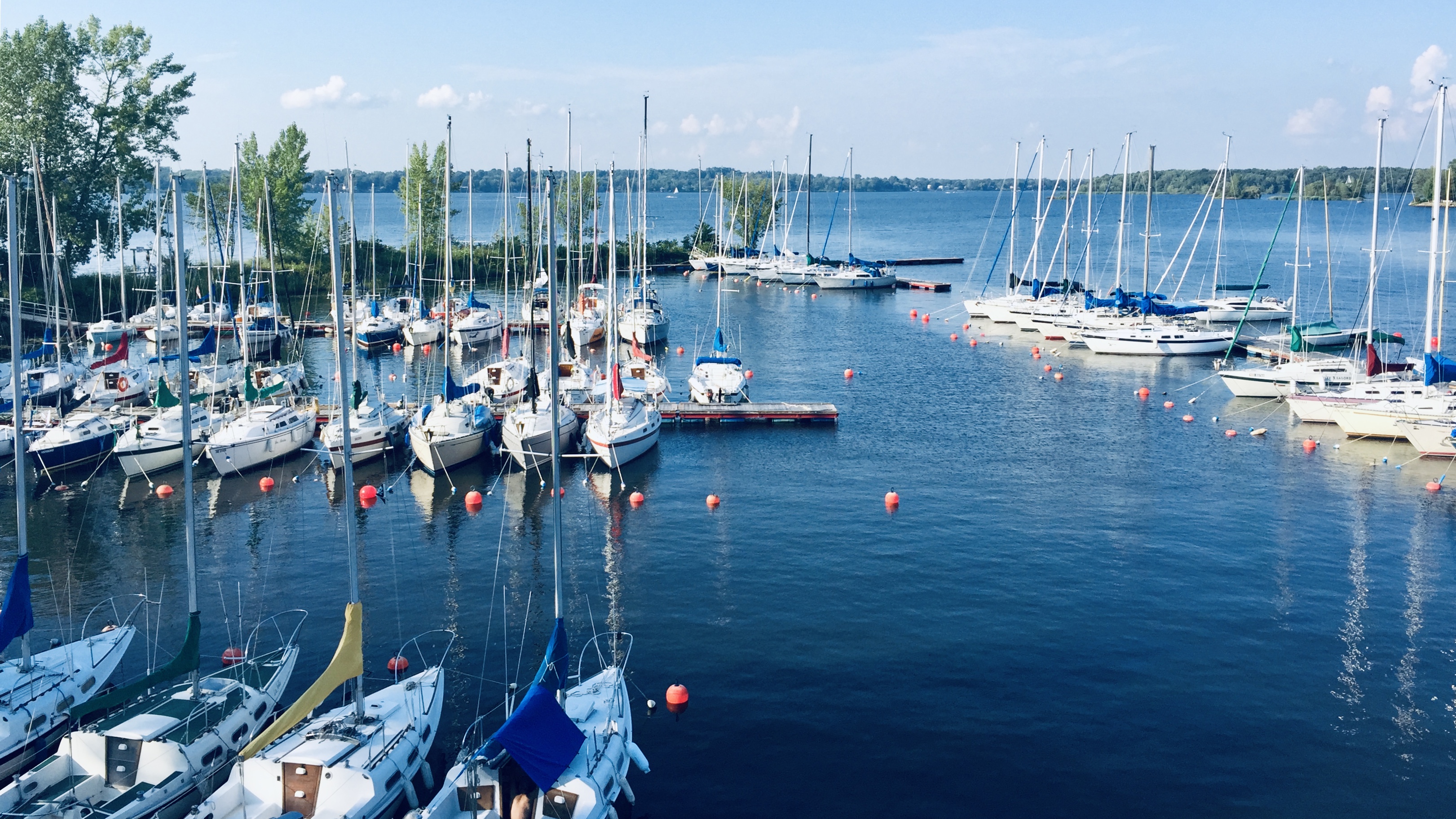 Spotlight on Sailing
Our club accepts only sailboats and you are thus assured of being able to discuss sailing with other amateurs and enthusiasts!
Founded in 1966, Ile Perrot Yacht Club is a private club dedicated to sailboats, both for leisure cruising and racing.
New Member's Night June 4, 2022 at 7:00 pm This year is a bit special because after 2 years of pandemic during which the Club's…
Read More >
The Regata 101 training, initially planned for June 19th, will now take place on June 12th, same time and same duration. We'll therefore see each…
Read More >
It is with great sadness that we inform you of the passing away of Barbara Alleyne, our well respected member and previous Commodore this past May…
Read More >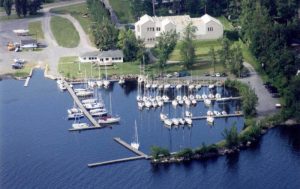 The atmosphere is low-key, family oriented and fees are minimized by the cooperative efforts of all members during critical activities such as opening in the spring, launching, haulout and closing in the fall.
A bartender is in attendance during race nights as well as weekends. A roomy new clubhouse is the focus of activities such as casual meals and snacks, licensed bar, tuition in sailing and racing techniques plus a calendar of social events throughout the sailing season.
The spacious harbour is protected by tall trees on three sides, plus a solid breakwater on the open side. Dredging in 1993 created a uniform depth of 5 feet below datum.
Sailing facilities include floating docks, most having piped water, lighting at night, pumpout station, sheerleg for mast work, slipway and haulout facilities. The club has reciprocal arrangements with many other yacht clubs.
Children of all ages are welcome; parents make their own arrangements and friendships can be struck up easily. The club encourages communal activities and facilities such as climbing frame/slide, toys and picnic tables are always available.