We regularly hold social events for club members and their families, whether for friendly races or sharing a meal in good company.
You can also download the calendar in PDF format.
NOTE: There may be extra days of work during the season. It should be noted that members will be notified in advance.
"MONITOR THE DISPLAY CHART AND YOUR EMAILS FOR ALL CHANGES"
View our Interactive Calendar
Our interactive calendar offers a search function and simplified viewing to quickly find what you are looking for.
Lobster Festival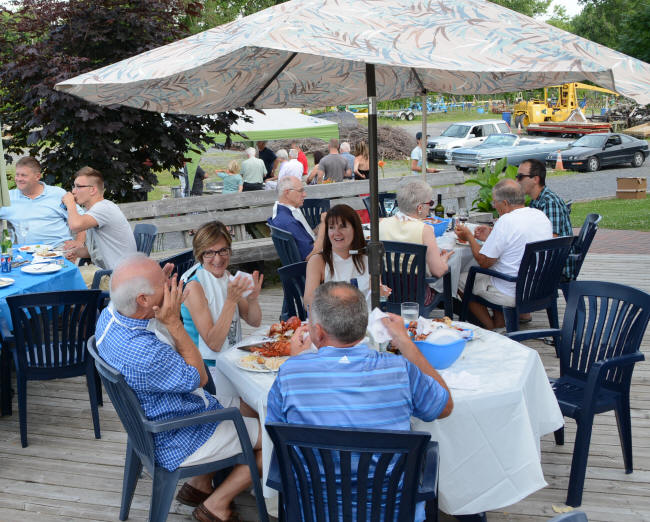 Octoberfest