Thank you for 2019 Oktoberfest!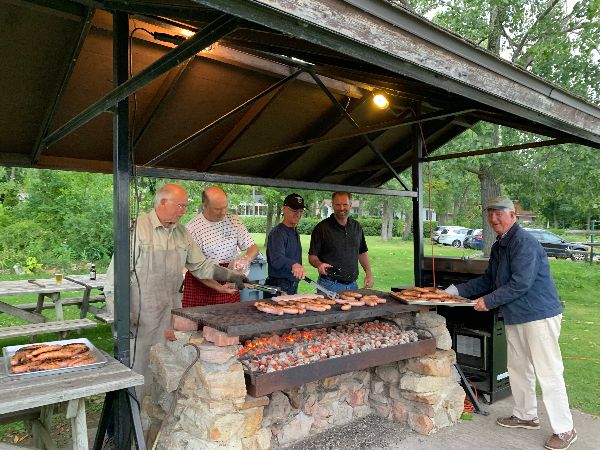 Hi!
I want to take a moment to highlight what Henry and his friends did to organize the Oktoberfest event; it was much more than just a night of sausages (which were tasty by the way) and beers. Everything has been thought of.



The pretzels were delicious, the orchestra was able to give a touch of authenticity to the evening, the women wore their dancing shoes and there were even  centerpieces on the tables. We have been were spoiled!
Thank you! Thank you! Thank you! to all of you who made this evening possible and festive.
Lets do this again next year! Without a doubt !
Luc Allard
Social activities chairman