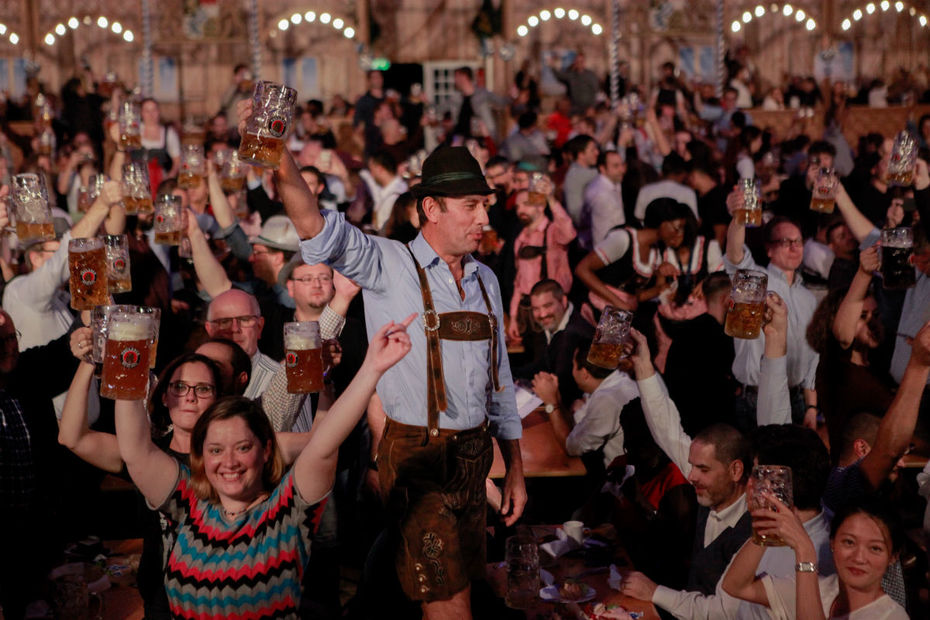 Henry is inviting you Saturday, September 14th 2019 at 5pm!
On September 14th at 5 pm, the IPYC Oktoberfest will take place. For the occasion, there will be a bavarian orchestra, and a selection of sausages from around the province, sauerkraut and an assortiment of beers on the menu.
Fees:
Members and their children over 16 : 15$
Guests : 20$
Children under 16 years old: Free
Deadline to register : Tuesday September 10th, 2019 at midnight.
Please note that you do not need to register online if you have done it at the club.