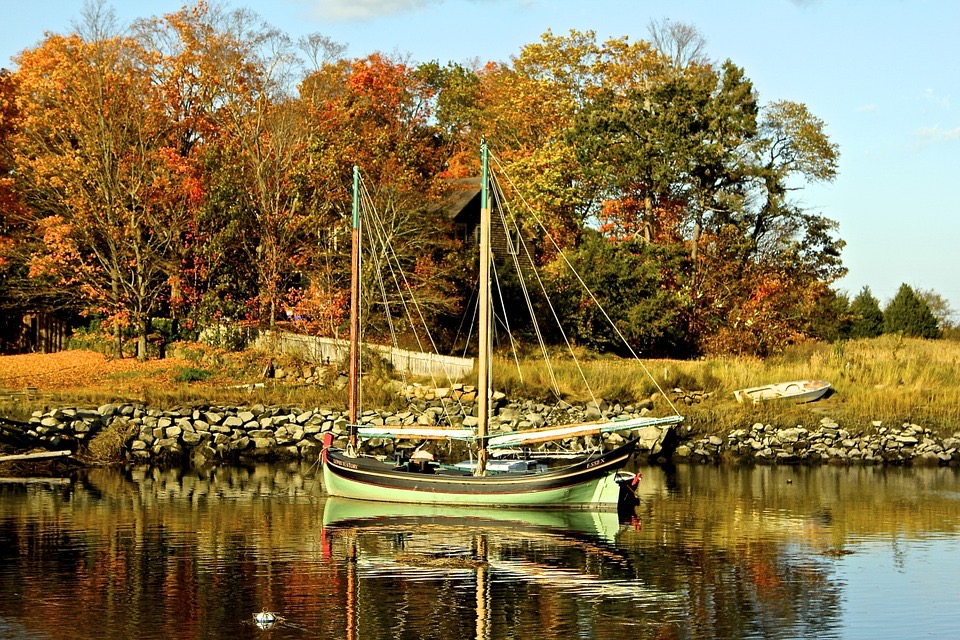 It's time to register for the annual dinner!
The season has come an end and now is the time to register. This year, the evening will be held on Saturday, November 2nd.
We are waiting for you at 5 pm for the aperitif. You will be able to order your drinks at the bar, as usual, or serve yourself a glass of punch that we will prepare for the occasion. Various hors d'oeuvres will be served with our drinks and dinner will be served around 19 hours.
The band will take place around 8 pm and a light lunch will be served later in the evening.
Members who do not wish to participate in the dinner are invited to join us for the party from 8 pm.
Here is the proposed menu.
Neapolitan soup
Cesar salad
A choice among the following:

Brie de Vaudreuil poulty breast, Parisian potatoes and fresh asparagus.
Braised beef, Parisian potatoes and fresh asparagus
Choice of desserts selected by the chef.
Rates:
$25 per member
$50 per guest (non member).
Your reservation is required no later than October 27, 2019.To register, simply click on the button below! There's also a register sheet in the chalet!