Passing of André Lefrançois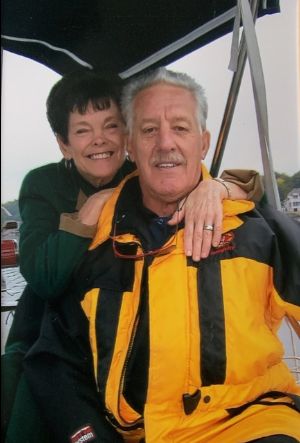 It is with great sadness that we learned of the passing of André Lefrançois who was crew member at our Club from 2009 to 2015. He put an end to his battle with cancer on Friday June 26. He was the father of one of our former commodores, namely Louis Lefrançois.
On behalf of Ile Perrot Yacht Club, I would like to express our most sincere condolences to the bereaved family.
Guy Legault
Commodore, Ile Perrot Yacht Club