Cardio-secours CPR Training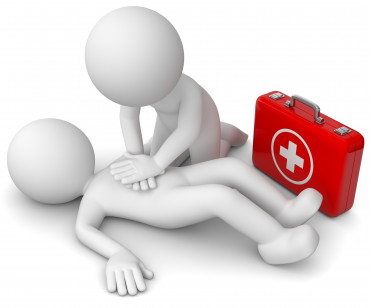 A free 5-hour training workshop will be given at the clubhouse on Saturday, February 15th starting at 8 a.m. The workshop will be in French but questions will gladly be answered in both languages.
Cardio-secours is the essential course for CPR and automated external defibrillators (AEDs). Cardio-secours gives you the opportunity to gain the skills and confidence you need to respond to cardiac arrest.
This course has been designed for people who do not have medical background, but who want to learn how to help a person who has a cardiac arrest.
Content
The CPR and DEA cardio-secours course covers the following topics:
How high quality CPR improves survival
The concepts of the chain of survival
Recognize situations where CPR is necessary
CPR in adults and use of an AED
Aid to victims of suffocation
You will do practical exercises to learn how to perform quality CPR, how to use an AED and how to rescue victims of suffocation.
Students who successfully complete the course receive an official certificate, valid for one year from the date of completion of the course.
Finally, an additional module has been added addressing anaphylaxis symptoms (severe allergic reaction) and the use of Epipen.